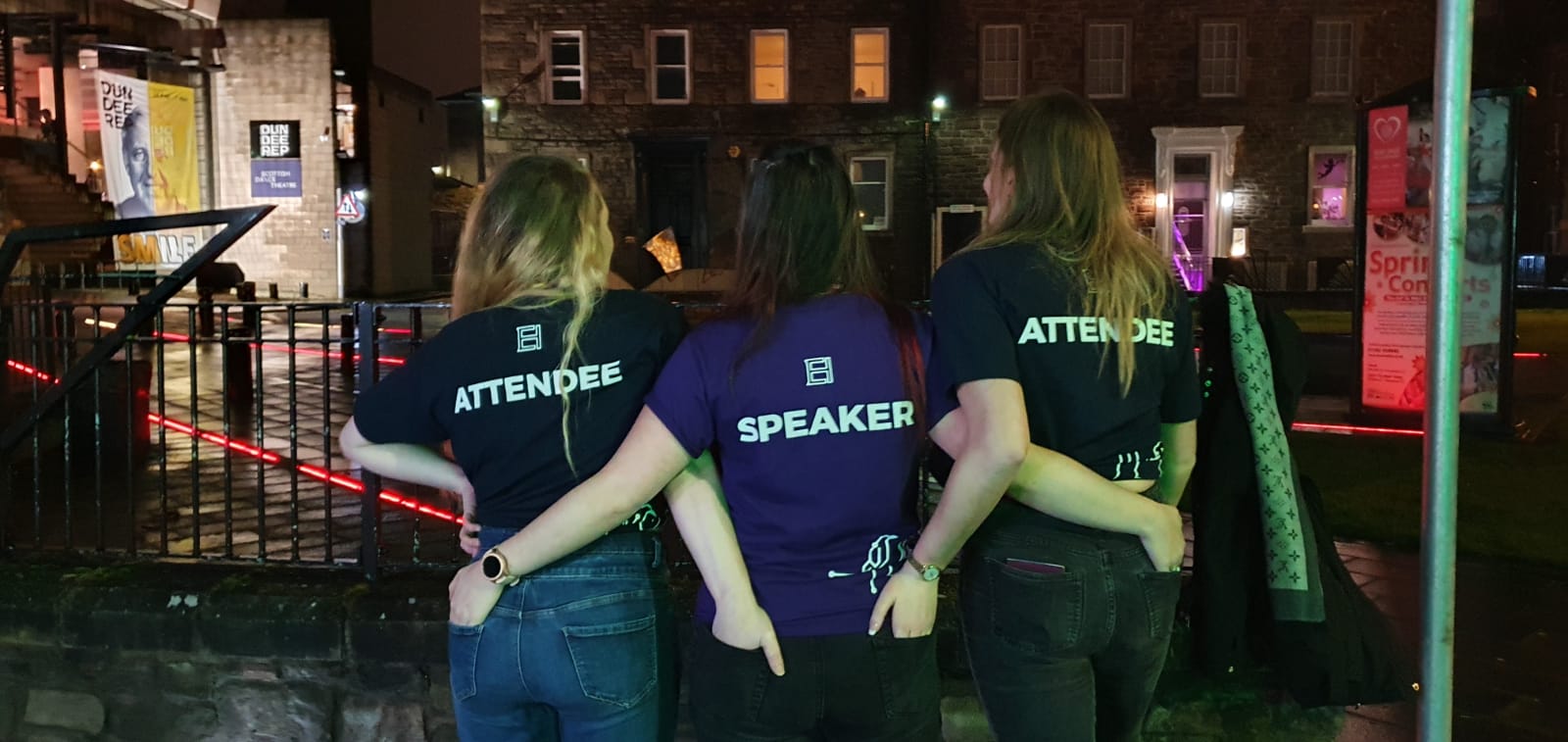 Best New and Up-and-Coming Blog in the European Cybersecurity Blogger Awards 2020
Hello, and welcome to our Blog! 🥳
We're the Security Queens – three friends who study and work in cybersecurity. We met at BSides London in 2019, and attend as many conferences as we can (usually in the UK).
You can find out a bit more about each of us on our About Us page, but collectively we're here to promote growth and inclusion in the cybersecurity field, to document our learning, and hopefully support other people in their journeys to break into this space. 🚀
We're sure this goes without saying, but all the content we produce is intended to be used for educational purposes and not to cause harm – you should make sure you follow the Computer Misuse Act.
We each have different interests and will aim to cover a range of topics – if you have any ideas for content or things you'd like to see, drop us a DM on Twitter! You can also follow us on LinkedIn, or subscribe to our newsletter for updates.
Lots of love,
SecQueens 👸🏼👸🏻👸🏼