Hello! We're two friends who study and work in the field of cyber security. We attend (and speak at) conferences in the UK – welcome to our Blog.
Here's a little more information about each of us:
---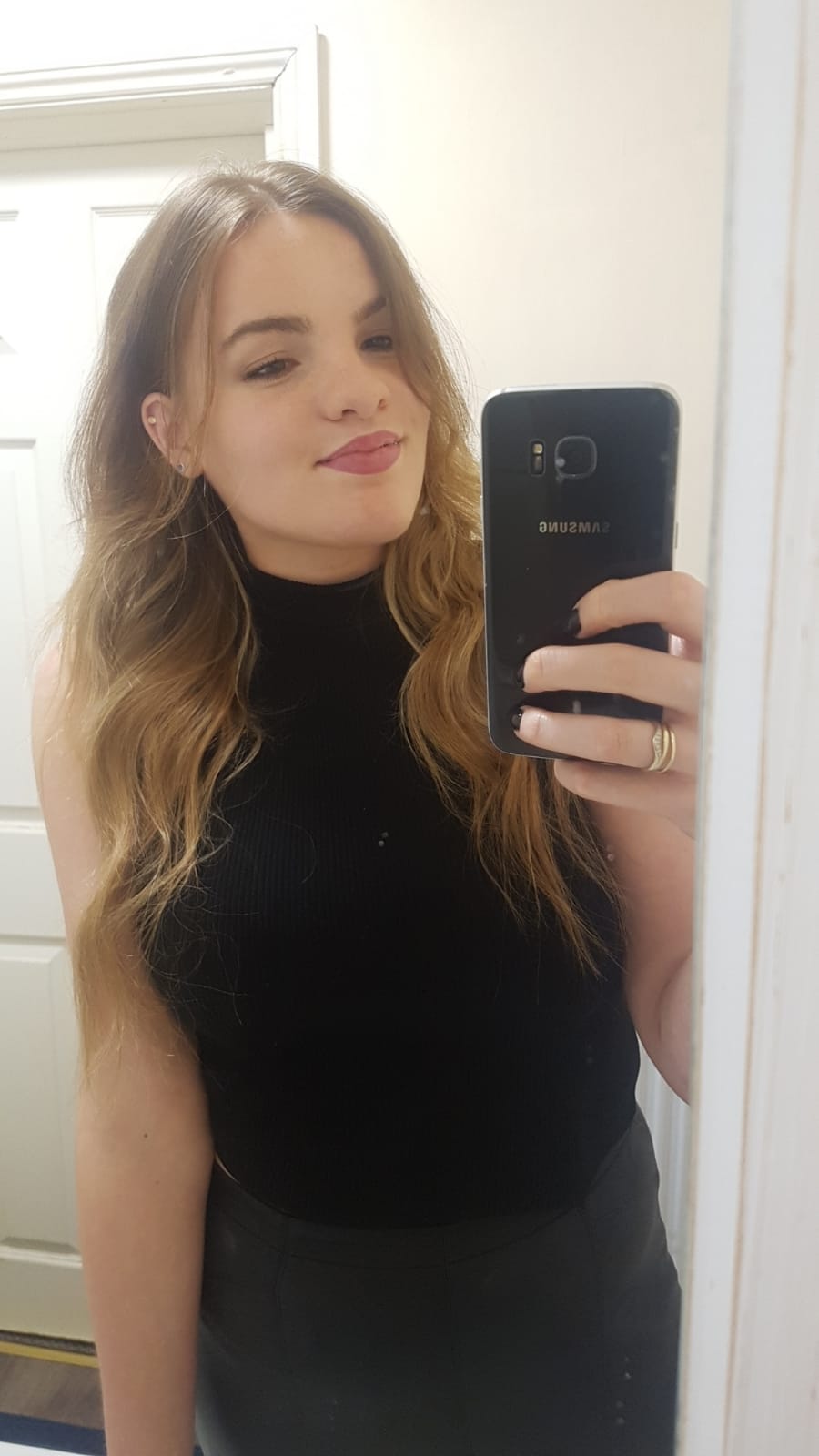 Hello, Bonjour, Privet, I'm Sarah! Currently, I am a final year student at Bournemouth University studying Cyber Security! Together with Sophia I help run the Bournemouth University Computing and Security Society as the Vice President. I am also the Co-Host of Bournemouth 2600 a branch of the London 2600 group.
In my spare time, I work on different projects but have a particular interest in Android, hardware, and mobile security. I won the prize for Best Rookie Track Talk at BSides London 2019, and have had the opportunity to run my first workshop at G3C 2019! My application is now in to potentially run a workshop at BSides London (fingers crossed) and I will soon be doing a talk for OWASP Dorset!
To add to what already sounds like a beefy dating profile, in my spare time I enjoy running by the beach, baking anything sweet, eating anything sweet and I am working on my fitness journey.

---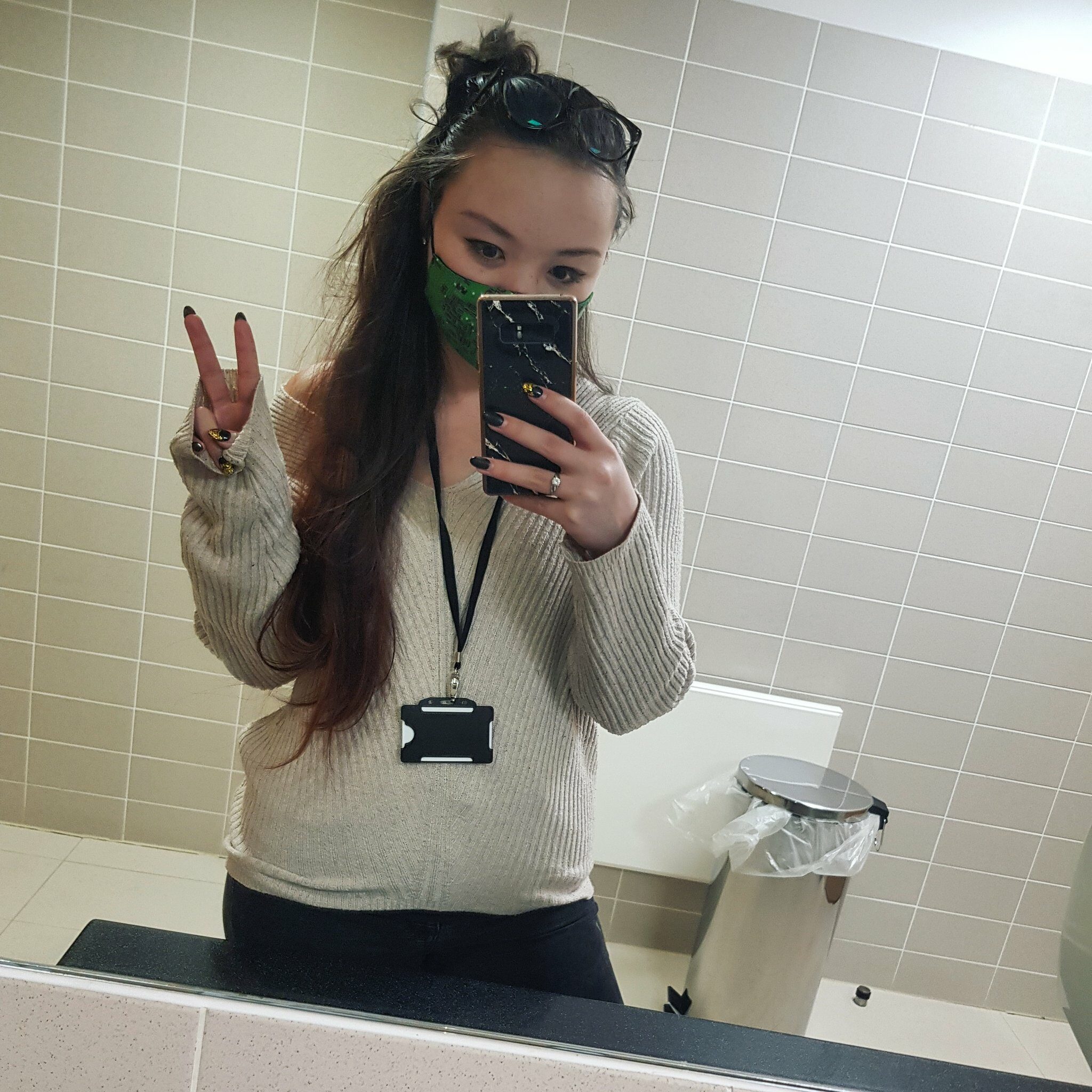 Hey, I'm Sophia! I finished my undergraduate degree studying a BSc Cyber Security Management at Bournemouth University in 2020 (#ClassOfCOVID) and I'm currently working full-time in the industry as a security consultant and penetration tester.
I was on Team UK three times for the European Cyber Security Challenge, and in 2019 lead the country as Team Captain. You may have also seen me on the TV, I was a cyber "Hunter" on Channel 4's series Hunted.
Since starting security things in 2017, I've grown a keen interest in automotive security – combining my two favourite things, cars and hacking! I've won a few awards in the meantime, including "Best Newcomer to Security" (2017), "Best New Security Blog" (2018), Highly Acclaimed "Rising Star" (2019), "Cybersecurity Student of the Year" (2020) and most recently was a Top 21 winner of "Most Inspiring Women in Cyber" (2021).
Outside of hax, I have a huge passion for cars – I own a GT86 and I do drifting with my trusty Mk1 MX5. I'm proud to be a founding member of SQ, where we can empower women in security – whilst promoting community support in welcoming new females into the industry. Diversity should be exercised and promoted within security, and as Acid Burn once said: "Never send a boy to do a woman's job".